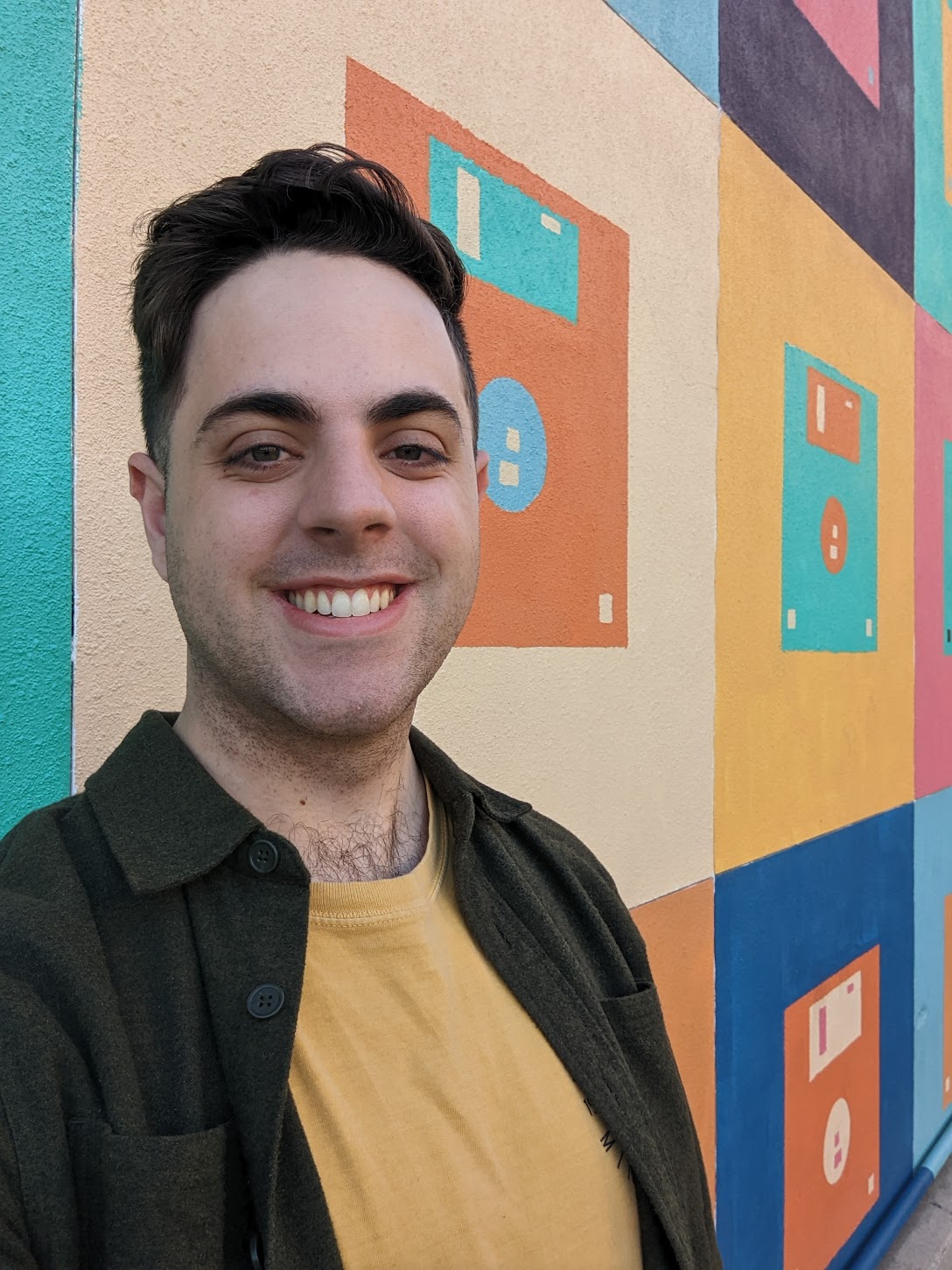 Education: I am currently a PhD student at Brigham Young University where I graduated with a Bachelors of Science in Computer Engineering and a minor in Computer Science. During my time at BYU I have had the privilege to be an officer and president of BYU Linux Club, an intern at SUSE Linux, and a veteran of the IMMERSE research program.

Work History: I have worked in various positions from a janitor in a butcher shop to a research assistant in the NET Lab at BYU with several stints as a web dev, sys admin, and tech support specialist along the way.

Hobbies: I love tinkering around with microcontroller projects, fun peripherals, and hacking both hardware and software. When I am not perusing Stackoverflow, ricing my distro, or watching YouTube tutorials, I can be found making different types of pastries and meals with my lovely wife Hannah or exploring different parts of Southern Utah.

Accomplishments: I have worked on many projects that I have found to be rewarding and fun at the same time:

The SSS project, which took first prize at the BYU IT&C Raspberry Pi Competition 2022, gained some recognition on Reddit with an article on Hackaday, and will be making an appearance at PyCon US 2023.
Wally, an autonomous seeker robot, competed at the MWRC Spring 2022 but sadly did not place, I still count it as an accomplishment nonetheless.
The Bomb, a puzzle box with several booby traps, appeared in its two iterations at both OpenWest 2018 and OpenWest 2019 respectively.
Socials
| GitHub | Facebook | LinkedIn | Handshake | Projects |
| --- | --- | --- | --- | --- |
| | | | | |